BUSINESS
INTELLIGENCE
Turn a more detailed understanding of your fan base into multiple revenue streams. Generate additional sponsorship income by demonstrating the value of new digital assets. Drive ticket sales by identifying previously unknown fans and increase merchandise and subscription sales though targeted 'calls to action' and incentives.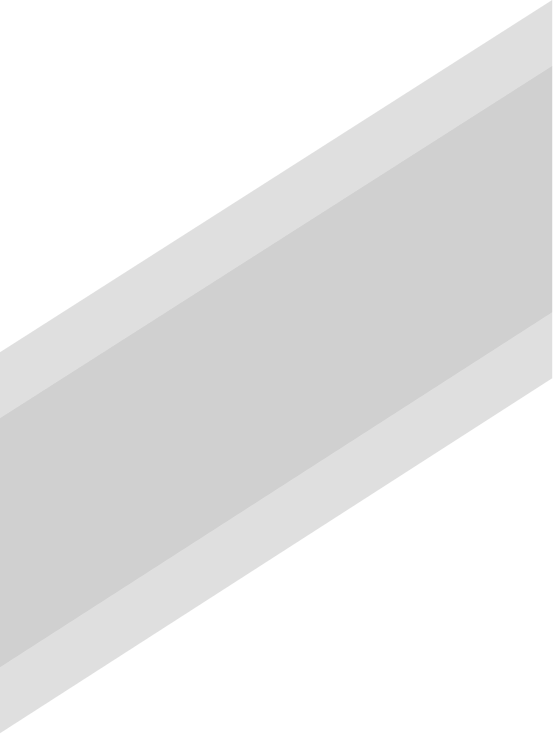 Data
Monetization
Monetize your in-depth data both directly and indirectly. Ensure long-term and sustainable income generation through high conversion marketing activities tailored to the target customer of your choice.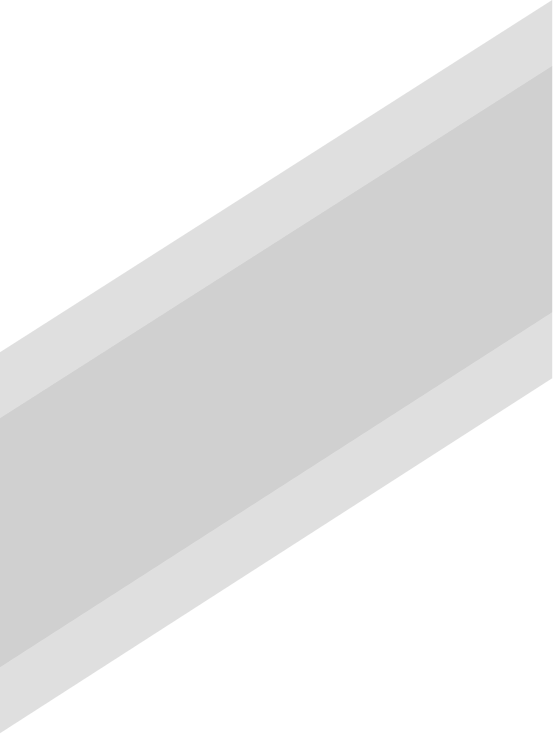 REVENUE
GENERATION
Direct Revenue:
New Digital Inventory
Up-sell Existing Sponsors
New Partner Acquisition
Indirect Revenue:
Ticket Sales
Merchandise Sales
Subscription Sales
Specific Marketing Campaigns
Advertising Sales
Social Content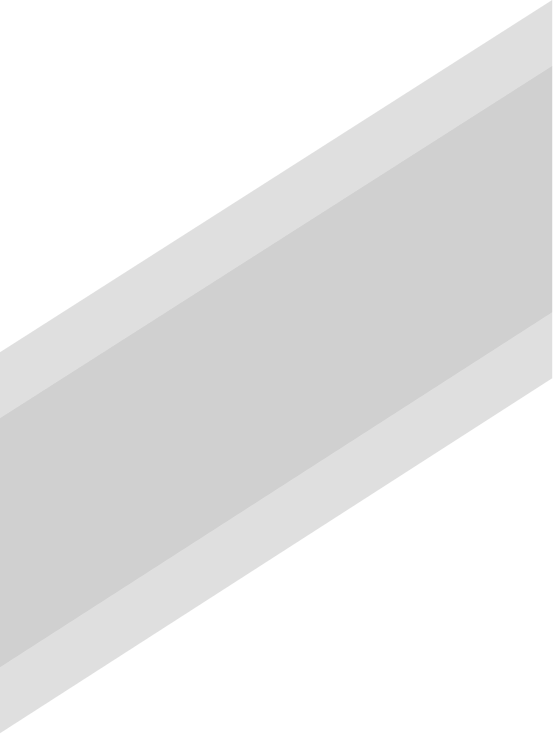 SPONSORSHIP
ACTIVATION
Customizable applications enable sponsors to generate high visibility and reach throughout your fan base. Comprehensive data analysis, measurable sponsorship activations and accountable revenue generation, produces quantifiable ROI for your corporate partners.
WE'D LOVE TO CHAT.
YOU START.
Contact us for more information about the Fanpictor Platform.
+41 44 500 22 27
+1 917 595 9413
Bahnhofstrasse 128
9244 Niederuzwil
Switzerland
405 Lexington Avenue
New York City
, NY 10174


U.S.