FAN ENGAGEMENT
Create unique experiences and generate actionable insights from your global fan base through gamification solutions whether they are watching at home or in the stadium. Intensify the relationship with your fans and make them part of your brand.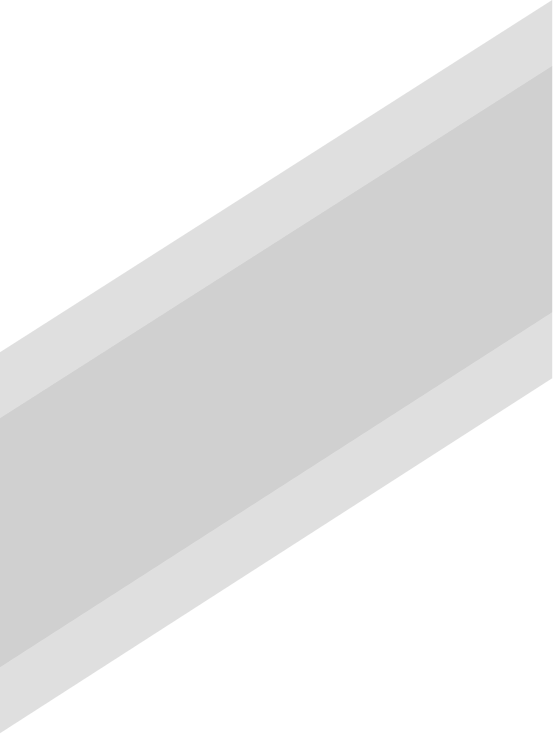 Data
Acquisition
Gamification allows you to enhance the fan experience with entertaining and emotional content, while collecting key personal data points. Identify fans and create in-depth profiles based on a broad range of statistics.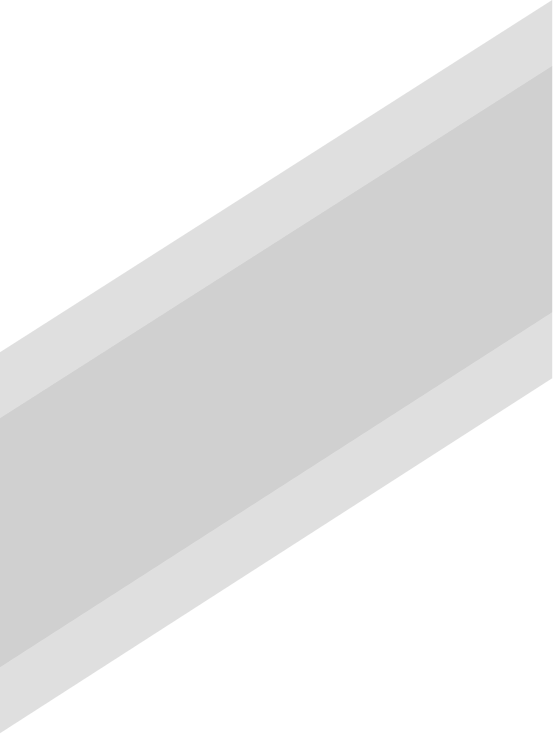 Fan
Experience
Gamification creates unique fan experiences by giving fans a voice and making them part of the live event – no matter where they are. Drive deep community engagement and maximize interactions.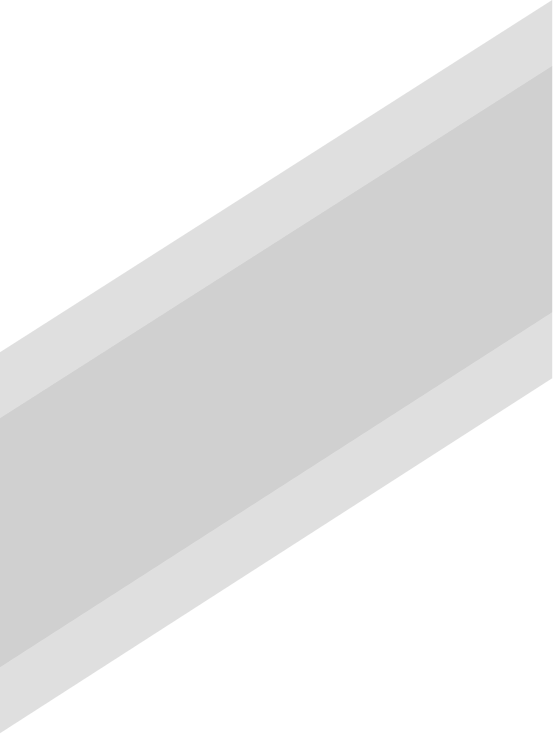 Community
Building
Sport is all about bringing people together. Reaching a large audience must be complimented by deep cultural understanding that drives loyalty.
GAMIFICATION
MOST VALUABLE PLAYER
MOST VALUABLE PLAYER
Give fans a voice and a chance to choose the Most Valuable Player of the game. Fans vote, earn points, and compete with other fans to reach the top of the leaderboard and win attractive prizes.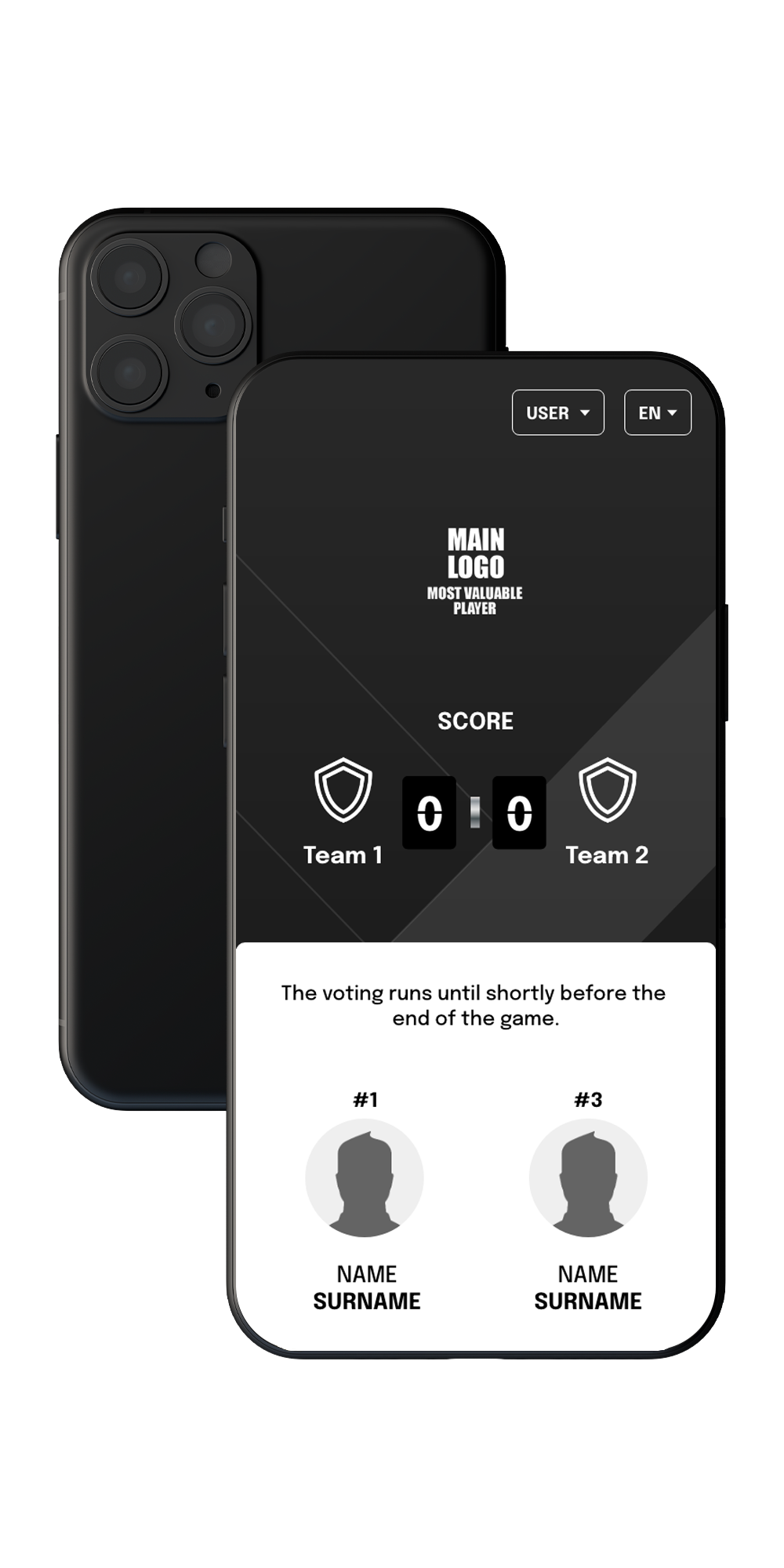 Live
Prediction
Live
Prediction
Put the fan base to the test with an interactive real-time prediction game. Fans predict player performance, matchups and scores including results being published as the action unfolds. They put their knowledge on display and earn points to climb up the leaderboard and win unique prizes.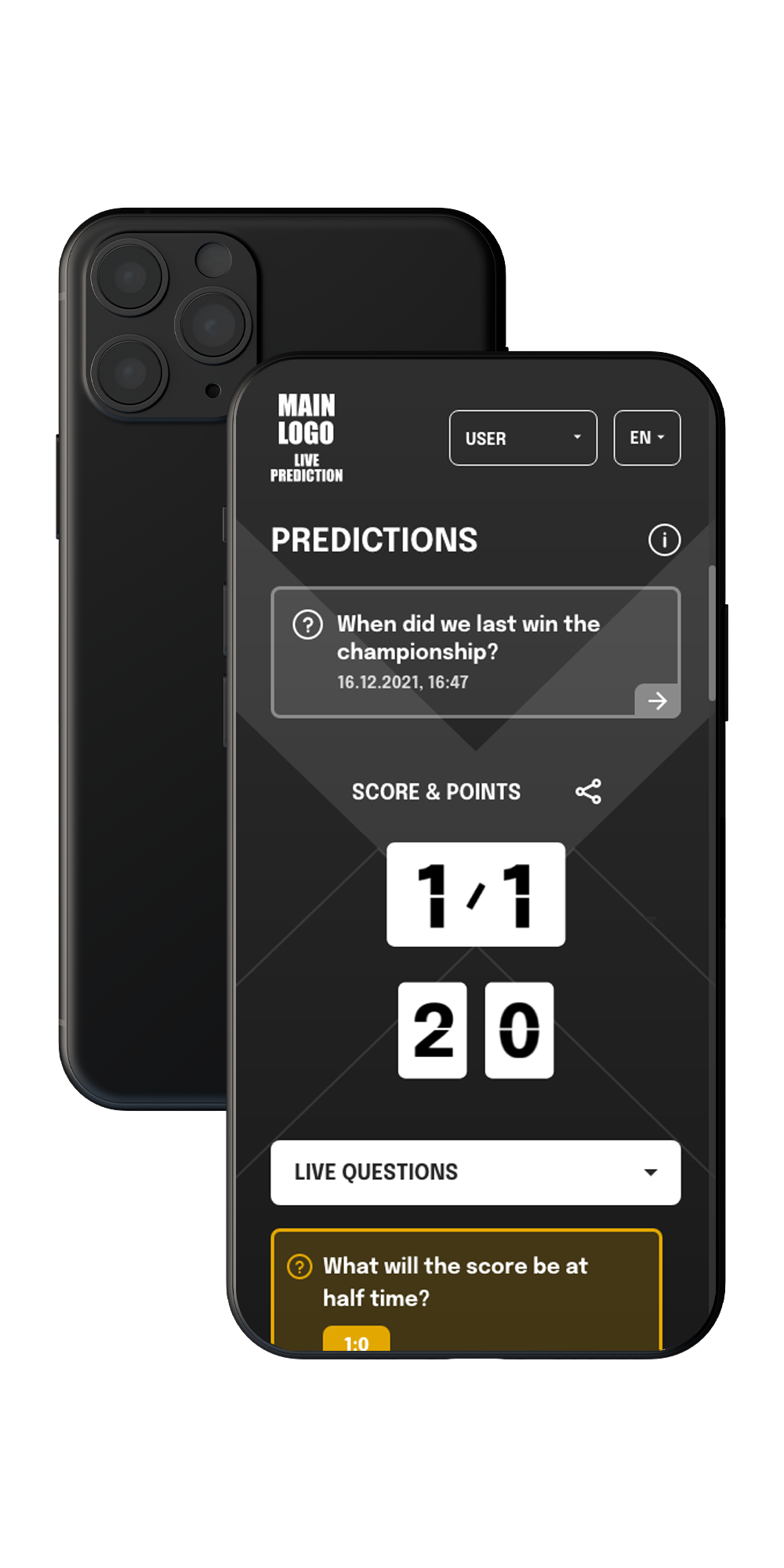 Coming soon
Coming soon
Give fans a chance to select the league's All-Stars or the club's greatest ever lineup.
The fans' smartphones are triggered via an inaudible audio frequency and start flashing in the defined colors to the rhythm of your song. Fans point their smartphones towards the center of the arena, creating a unique lightshow. Light up the arena and make the crowd part of the show.
Let fans predict the results of upcoming games. Fans can submit their guesses individually or form prediction groups. For every prediction they submit, they earn points to top the leaderboard at the end of the season and win special prizes.
Offer fans the chance to participate in a raffle and win attractive prizes. As soon as the raffle starts, your logo or your sponsor's logo appears on the flashing smartphones of the fans. Participants are eliminated continuously and the smartphone that continues flashing until the end wins.
Let fans participate in quizzes and test their fanhood. They answer questions of various kinds. The answer times are limited, and extra points are awarded for speed. Fans prove their knowledge, earn points, and compete with other fans in the leaderboard.
ALL-STAR-TEAM-VOTE
LIGHTSHOW
MATCH PREDICTION
PULSE
QUIZ
WE'D LOVE TO CHAT.
YOU START.
Contact us for more information about the Fanpictor Platform.
+41 44 500 22 27
+1 917 595 9413
Bahnhofstrasse 128
9244 Niederuzwil
Switzerland
405 Lexington Avenue
New York City
, NY 10174


U.S.