FANPICTOR'S BUSINESS
INTELLIGENCE PLATFORM
Strengthen the relationships with fans, sustainably build a community and generate new revenue streams – in one platform. Fanpictor accompanies you from acquisition to analysis and monetization of fan data.
BRAND YOUR GAMIFICATION SOLUTIONS
Design your digital gamification solutions according to your branding
Fixtures, live results, goals, line-ups and more can be supplied and integrated in real-time to your gamification solutions via API
Easily integrate the digital fan engagement solutions into your existing website or native mobile app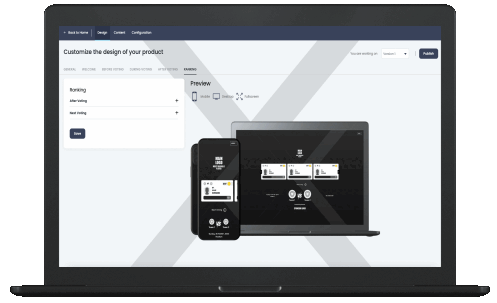 ENGAGE YOUR FANS – ANYTIME AND ANYWHERE
Engage your fan base before, during and after match day with branded digital fan engagement solutions
Let your fans experience unforgettable moments, compete against each other and win exciting prizes
Get fan data and sustainably create an engaged community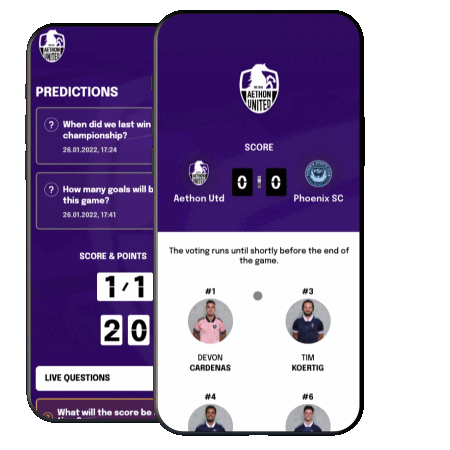 BETTER UNDERSTAND YOUR FANS
Discover your own dashboard with marketing-relevant insights about your fan base all over the world
Get important statistics about the behavior of your fans, how often fans engage and how long they engage for
Get an overview of your fans' demographics within the platform and build individual clusters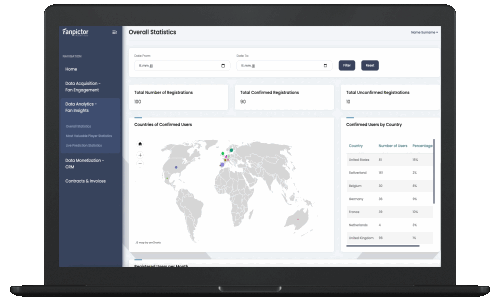 PROVIDE BESPOKE CONTENT TO YOUR FANS
Continuously provide your fans with valuable and personal content during their entire fan journey
Involve your fans during and beyond game days inside and outside the venue
Increase your fans' loyalty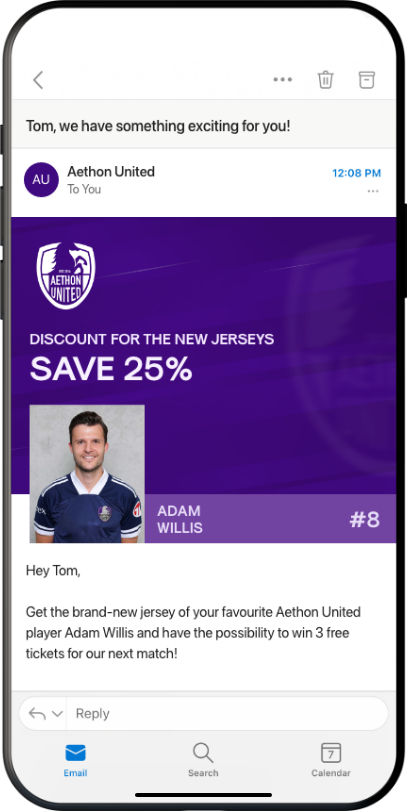 ACTIVATE YOUR SPONSORS
Significantly increase your sponsors' visibility and brand awareness through your gamification solutions
Give your sponsors the opportunity to increase authentic engagement among your fans both inside and outside the stadium
Provide your sponsors with measurable and quantifiable sponsorship activation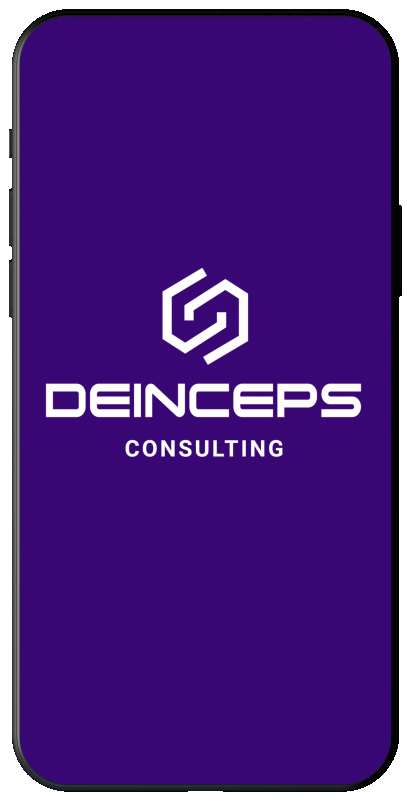 GENERATE NEW REVENUE STREAMS
Run bespoke marketing campaigns to increase ticket and merchandise sales
Use in-depth fan insights to acquire new sponsors
Level up your existing sponsorship collaborations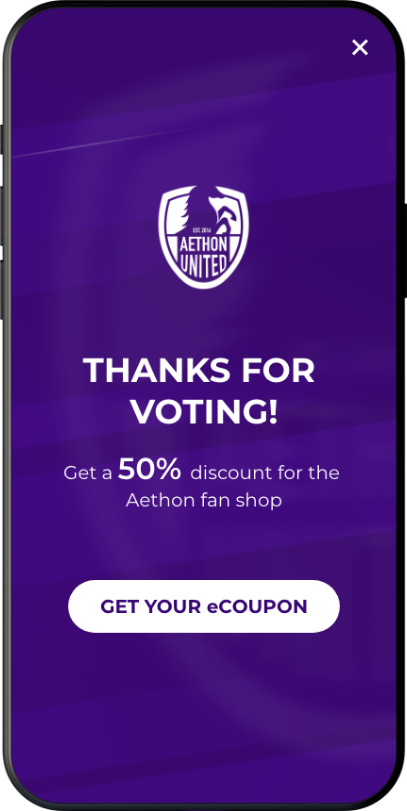 WE'D LOVE TO CHAT.
YOU START.
Contact us for more information about the Fanpictor Platform.
+41 44 500 22 27
+1 917 595 9413
Bahnhofstrasse 128
9244 Niederuzwil
Switzerland
405 Lexington Avenue
New York City
, NY 10174


U.S.